A remarkable community initiative in Gdańsk.
An exceptional community initiative created with Vivere Verde inhabitants and the surrounding neighbourhood in mind. The alternative solution to supermarkets, allowing for buying the highest quality produce directly from local farms.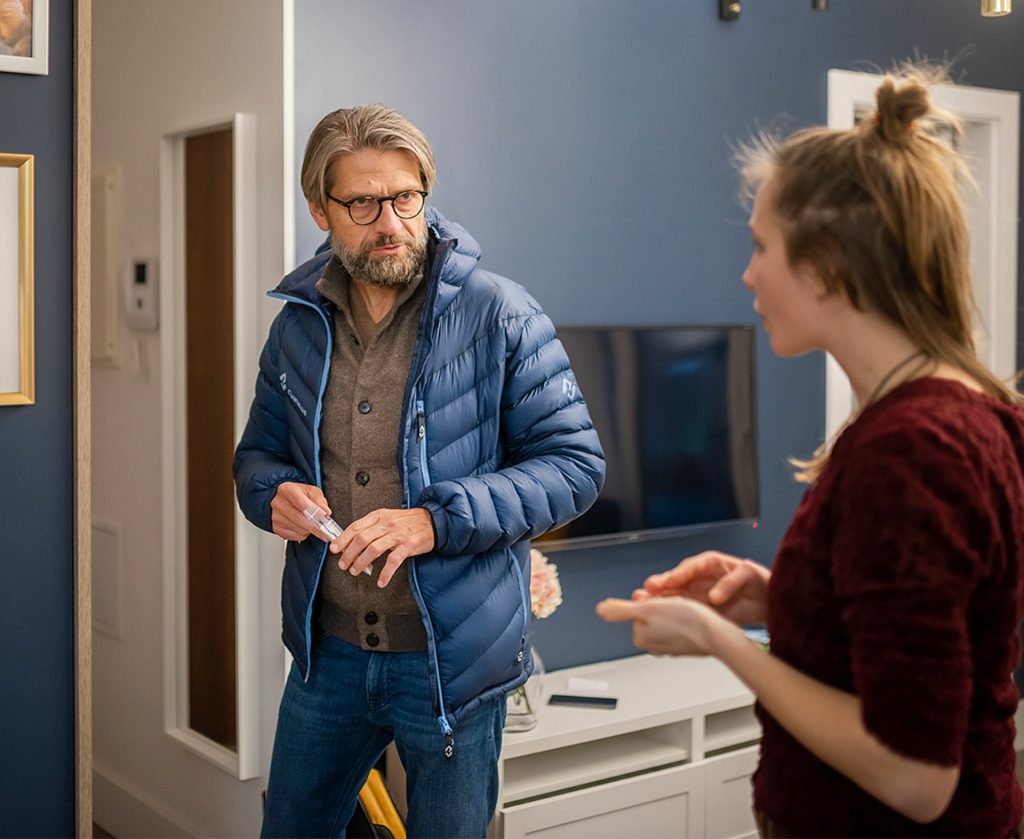 "We don't inherit the earth from our parents, we borrow it from our children"- this beautiful quote by Antoine Saint-Exupery is our motto and our undying motivation for further work. Food cooperative in Gdańsk is a new and distinctive, which supports not only local and sustainable production and distribution of food, building environmental awareness but most importantly- it unites the neighbourhood community.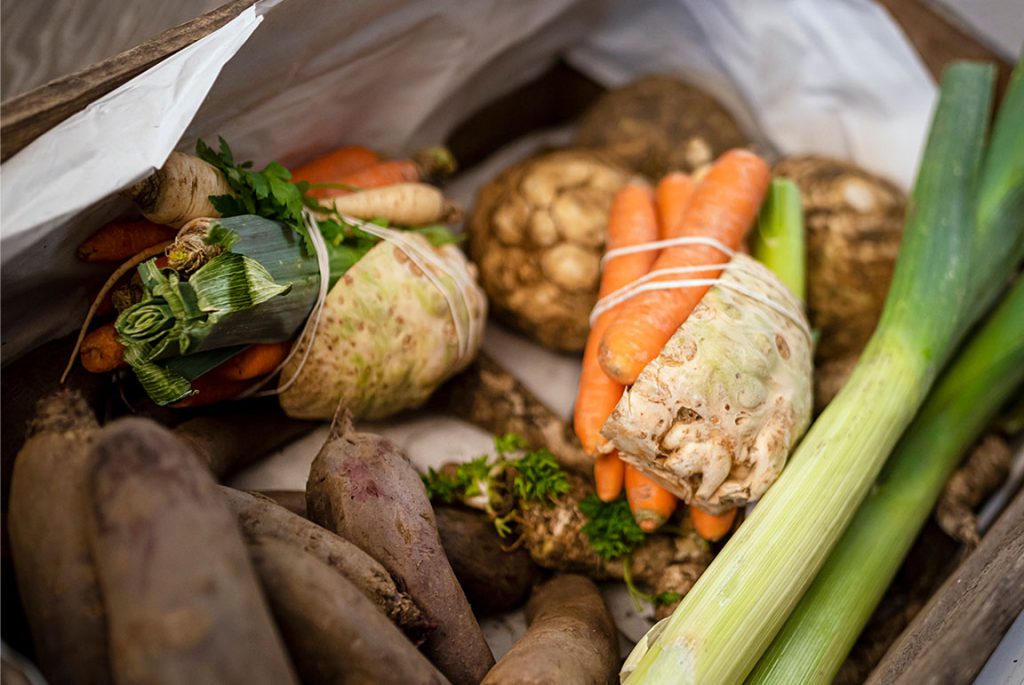 How do we do it?
Together with the inhabitants of Vivere Verde, we regularly organise purchasing actions as well as community-building events. We get to know each other better, we chat, and we even cook together. We build a tightly knit community where members can rely on each other. We believe in the power of neighbourhood collaboration and the importance of helping each other. Especially in those difficult and lonely times of the Coronavirus pandemic and social distancing.
Our actions are based on the beliefs of mutual benefit, as well as respect and trust, which are shared by our suppliers and members of the cooperative. We strongly believe that we can help each other and that together we can shape the local market and ecosystem.
We are open for collaboration with anyone willing to develop this initiative further with us, both residents of Gdańsk, local farmers and food producers alike.