We are firm believers that the essence of the house doesn't lie exclusively in the materials it's built with, it's a home, it's the people we care about, it's somewhere we always want to come back to.
That's why our investments consist not only of comfortable flats, built in synergy with nature and our customer's needs but also with the vision of actively creating a local community.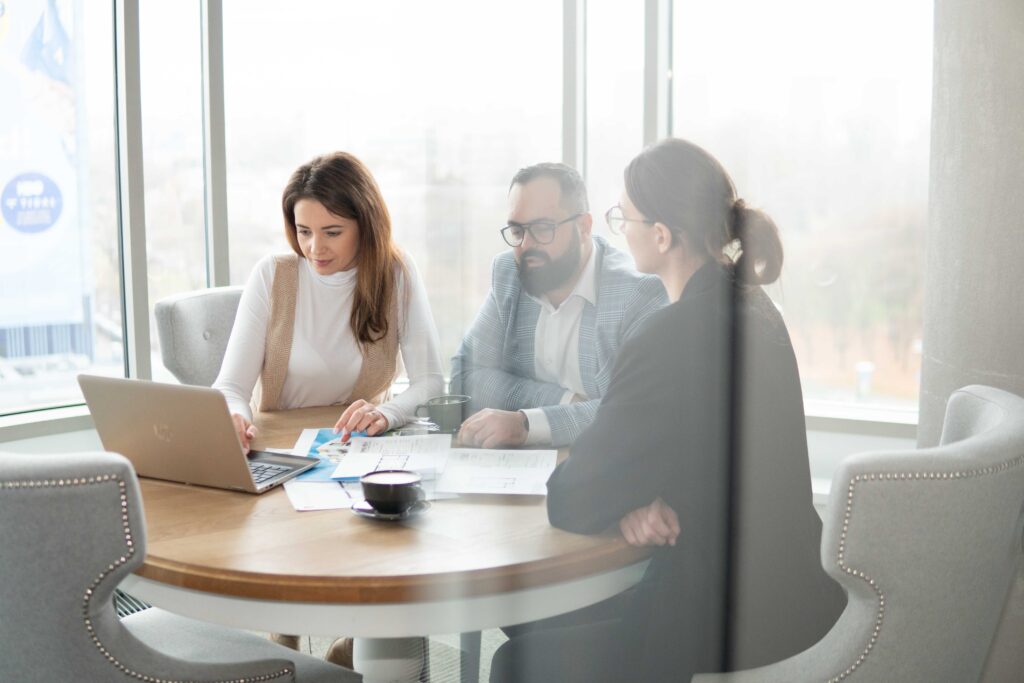 It is that thought of community, that is the leading force behind building our future residential developments. It is reflected not only in the design of the communal areas in our investments but also by the support we provide for community and neighbourhood initiatives. Together with the inhabitants of our residential estates, we organise Akcje zakupowe(?), we get no know each other better, we cook together, and we even play board games together. The challenging months of the Covid pandemic highlighted the importance of communal cooperation, helping each other and empathy – It's amazing how people can depend on one another when strangers become friends.
We believe in the shared responsibility for building a more sustainable and safer future.
Giving back to nature
Protecting the environment and biodiversity are among our priorities, which is why we constantly grow our portfolio of environmentally centred social initiatives.
Community spirit
We want to bring people together. We wish to have a long-lasting, positive effect on our closest surroundings; therefore, we actively support the formation and development of local communities.
Expertise
Our team is built of specialists with high attention to detail, who strive to continually better themselves and their work. Each one of us has decades worth of experience in various fields, however, our shared ideals and exquisite work etiquette help us overcome our differences and allow for a fruitful cooperation.
Trust
Trust is the foundation of a successful partnership. Together, we strive to build a culture of trust, transparency and respect towards our clients, stakeholders and employees.