A place to call home.
Vivere Verde is not just a property, it's first and foremost, the people and the community that they create. Furthermore, vivere has been voted the most interesting/promising investment of 2019 in the ranking created by the trojmiasto.pl platform.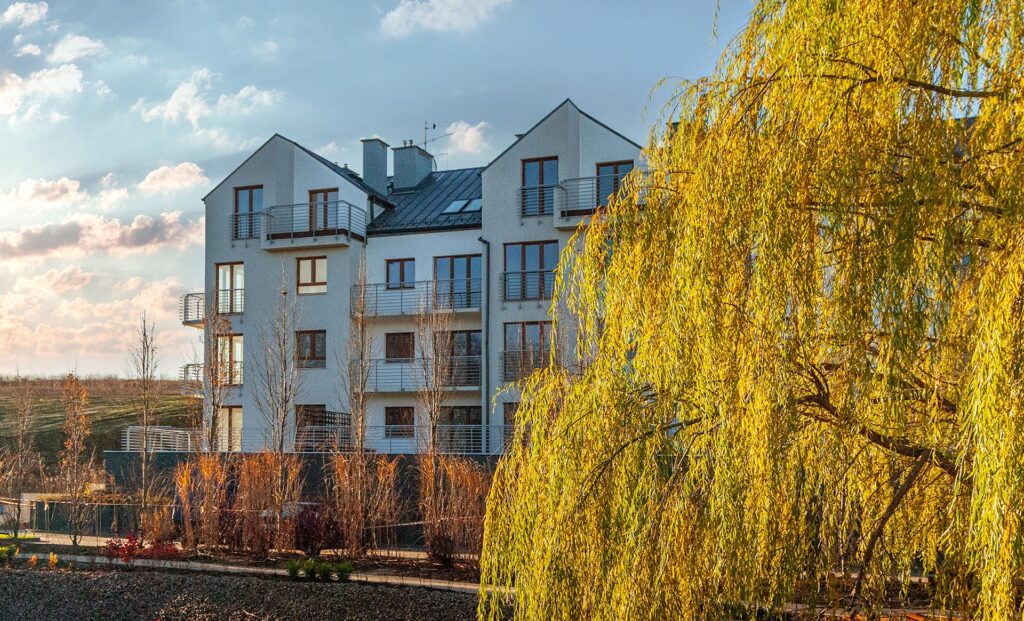 Tired by the city's hustle and bustle, we look for a haven of tranquillity, a place surrounded by greenery, where time slows down and the only thing you can hear are the sounds of nature. With that mind, we designed Vivere Verde to embody the oasis of peace, creating a relaxing home for its inhabitants. Our development is carried out in perfect harmony with its surroundings, nestled in between the lush hills of Southern Gdańsk. This truly unique location is perfect for not only outdoor activities but also gives easy access to nearby infrastructure, shops, schools and public transport. Those qualities not only make Vivere Verde a safe and functional place to live in but also provides the opportunity to reside in a lively community.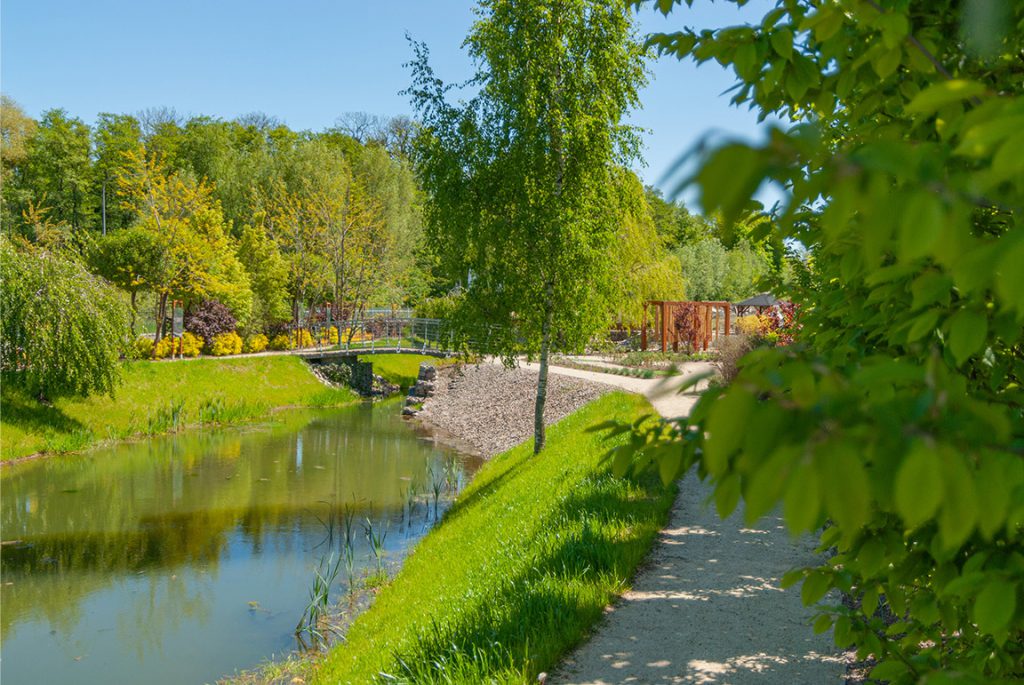 We have already completed the sale of the first two stages of the development.
We would like to thank all the new inhabitants of the first stages of the Vivere Verde development. Seeing the neighbourhood brimming with life inspires us to further expand this investment following our core values.
Find out more about the third stage of the development.
Discover why we give back to nature.
Get to know the food cooperative.