New development in Warsaw
Szczęśliwice apartments is a quaint development offering a perfect balance between personal and professional life.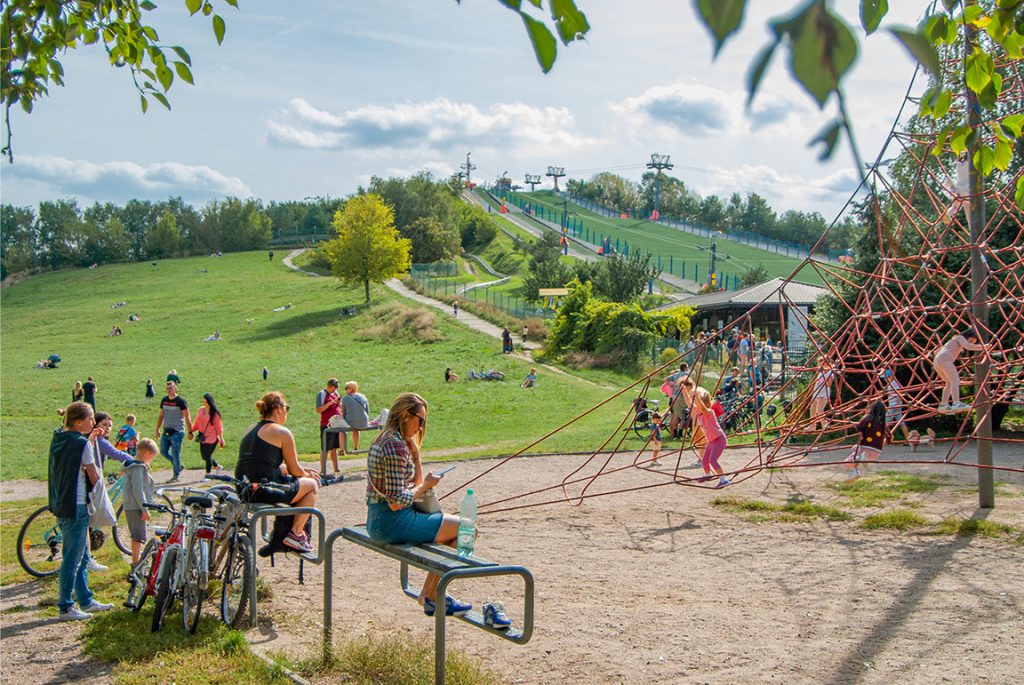 Due to its unique location, this property provides access to a wide range of transportation infrastructure while also being at the heart of Ochota leisure grounds. This four-storey building offers 50 exceptionally designed flats allowing for the most optimal floorplans. Our portfolio of flats boasts a range of 1 to 4 bedroom apartments, perfect not only for individual buyers but also capable of the alteration to investor's needs.
Each Szczęśliwice Apartment will come with a balcony. Ground floor properties will enjoy having private gardens. An underground Carpark, as well as street-level parking spaces, will be available to purchase by the inhabitants of the development.
Properties are now available for sale!